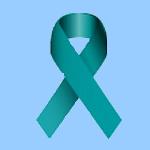 Every two and a half minutes, somewhere in America, someone is sexually assaulted.
One in six American women has been the victim of an attempted or completed rape, and 10% of sexual assault victims are men.
In 2003-2004, there were an average annual 204,370 victims of rape, attempted rape or sexual assault.
About 44% of rape victims are under age 18, and 80% are under age 30.
Since 1993, rape/sexual assault has fallen by over 64%.